About us
RISK-CONSULTING Prof. Dr. Weyer GmbH was founded in 1992 by Jürgen Weyer, Professor of Applied Mathematics at the University of Cologne and a specialist in epidemiology and medical statistics. Prof. Dr. Weyer embedded this knowledge in RISK-CONSULTING, where it forms the basis for many of our successful products and tools. Today the company is a leader in the area of data analytics and actuarial consulting in both personal and P&C insurance.
A speciality of RISK-CONSULTING is the analysis and evaluation of large databases using data mining and predictive modelling. RISK-CONSULTING supports insurers in the management of their business to increase profits, intensify customer focus and achieve higher process automatization. With our specific know-how, we develop concepts and solutions for risk selection and control as well as for process optimization. With the evidence-based underwriting system AktuarMed®, RISK-CONSULTING is the market leader in the field of risk assessment for private health insurance in Germany, Austria and Luxembourg, and we have also been recognized as thought leaders by Google and Süddeutsche Zeitung for our AktuarCompress® and CDE® tools. Our data-based tools digitize the insurance industry!
Management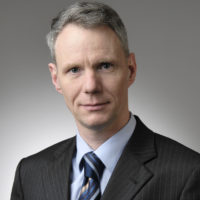 Thorsten Honcamp
Thorsten Honcamp is a mathematics graduate and actuary DAV. He has worked in various positions at RISK-CONSULTING since 1995 and has been a managing director of RISK-CONSULTING since 2011. Thorsten speaks regularly at specialist conferences on actuarial issues and topics related to data analytics.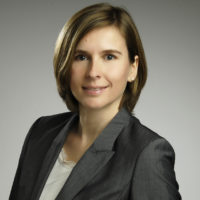 Daniela Rode
Daniela Rode is a mathematics graduate and actuary DAV. She has held leading positions in the insurance industry for 20 years and has been a managing director of RISK-CONSULTING since 2014. Daniela is also a member of the board of the German Actuarial Association (DAV). She chairs the Actuarial Data Science Committee and is a member of the Health Insurance Committee.