Our Tools
We offer tools and solutions for risk selection and risk control as well as process management in insurance companies. Our data-based tools are digitizing the insurance industry.
Use Cases

We support insurance companies in their data-based business management. The use cases show our expertise in the prediction and assessment of risks on the basis of selected projects.
Predicting future desease risks
Predicting the occurrence of common illnesses using Predictive Modelling
Pricing in per­so­nal ac­ci­dent insurance
Evaluation of cover extensions and improved dismemberment schedules
Predictive models for multi-line insurance
Claims expectancy,  lapses and cross-selling
Learn more about our projects
Our Use Cases
Learn more
Our Skillset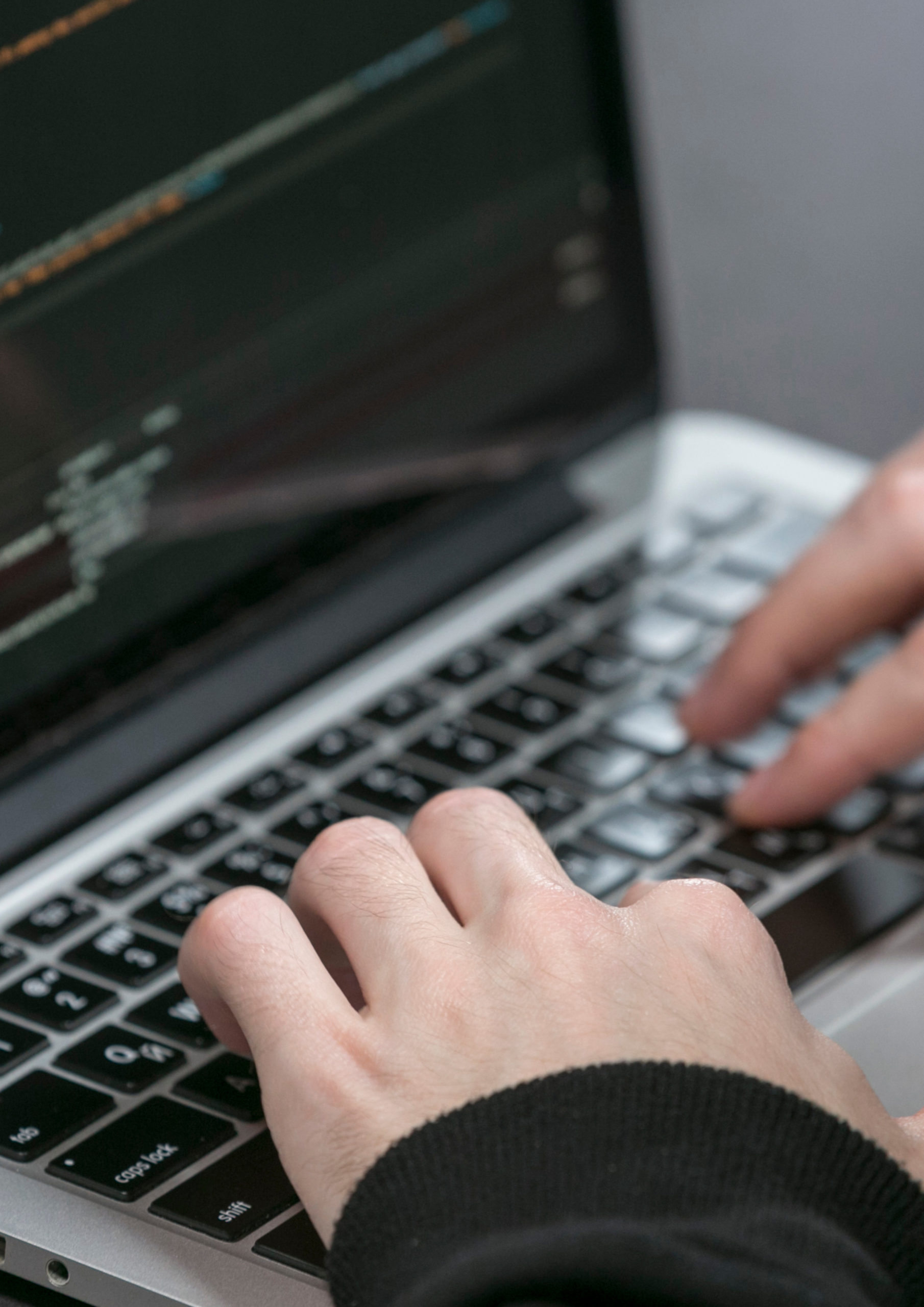 About us

RISK-CONSULTING Prof. Dr. Weyer GmbH was founded in 1992 by Prof. Jürgen Weyer, Professor of Applied Mathematics at the University of Cologne. Today it is a leader in the area of data analytics and actuarial consulting in both personal and property insurance.
A specialty of RISK-CONSULTING is the analysis and evaluation of large databases using data mining and predictive modelling. RISK-CONSULTING supports insurers in the management of their business to increase profits, intensify customer focus and achieve higher process automatization. With our specific know-how, we develop concepts and solutions for risk selection and control, as well as for process optimization. Our data-based tools digitize the insurance industry!